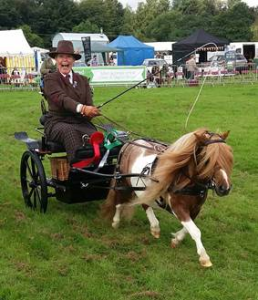 Each month the team at Equerry Horse Feeds run a great competition on facebook – the Equerry Horse of the Month!
Winner of the November Equerry Horse of the month…
Su Woodcock and five-year-old miniature Shetland stallion, Foldhouse Little Lord Valentine, AKA Frank the Beast known to his friends.
Could your horse be Equerry Horse of the Month?
All you have to do is visit the facebook page for a chance to win a bag of Equerry of your choice.
Here's what to do:-
Email chris@topspec.com with the subject: Equerry Horse of the Month. Send a photo, some info about your horse and what you feed & why…
2. Comment on the Facebook post with the product you would like to win and don't forget to Like & Share the post.
Entries close December 31, 2016.