High Fibre Cubes 20KG
Designed for horses and ponies at rest or in very light work.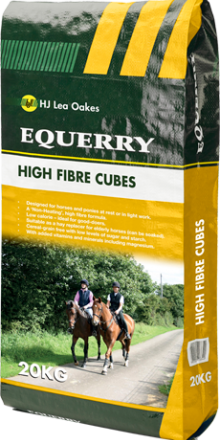 A 'Non-Heating', high fibre formula.
Low calorie – ideal for good-doers.
Suitable as a hay replacer for elderly horses (can be soaked).
Cereal-grain free with low levels of sugar and starch.
With added vitamins and minerals including magnesium.
Small Pony (250kg)
1.0-1.5
Large Horse (625Kg)
3.25-3.75
Daily intake should be divided into two or more feeds per day.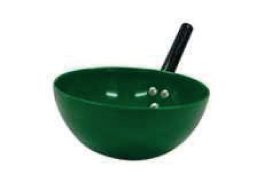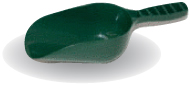 Typical Ingredients: High-Fibre Oat By-Product; Wheatfeed; Molasses; Vitamin and Mineral Premix
Nutrition
DE MJ/kg
Oil %
Protein %
Fibre %
Vitamin A iu/kg
Vitamin D iu/kg
Vitamin E iu/kg
Sugar %
Starch %
Typical Analysis
8.5
3.5
7.5
21
5,000
750
50
4
13
Coming Soon
To find out more about our products please call 01845 565 640
Weight & Height
Typical Height
Type
Weight (KG)
10-12hh Small Pony
Shetland, Dartmoor, Welsh Section A
250
12.2-14.2hh Pony
Show Hunter Pony, Connemara, New Forest, Fell, Welsh Sec B and C
375
15-16hh Horse
Thoroughbred, Thoroughbred x, Arab, Arab X, Welsh Cob, Connemara X
500
16.2-17.2hh Large Horse
Eventer, Thoroughbred X, Hunter, Warmblood, Sports Horse
625
Workload
Light Work
Ridden for ½ - 1 hour, 1-3 times a week e.g. hacking, schooling and local competitions.
Medium Work
Ridden for up to 1 hour approximately 5 times a week e.g. horses competing in Riding Club and Pony Club activities and novice level affiliated competitions.
Hard Work
Horses competing at affiliated competitions at higher levels including Three-Day Eventing, Endurance Rides, Point-to-Pointing, Polo.
Maximum TOTAL hard feed per FEED (dry weight)
10-12hh Small Pony
1.0kg/meal
12.2-14.2hh Pony
1.5kg/meal
16.2-17.2hh Large Horse
2.5kg/meal